We pride ourselves on the quality of our service
Here's what a few of our customers have to say…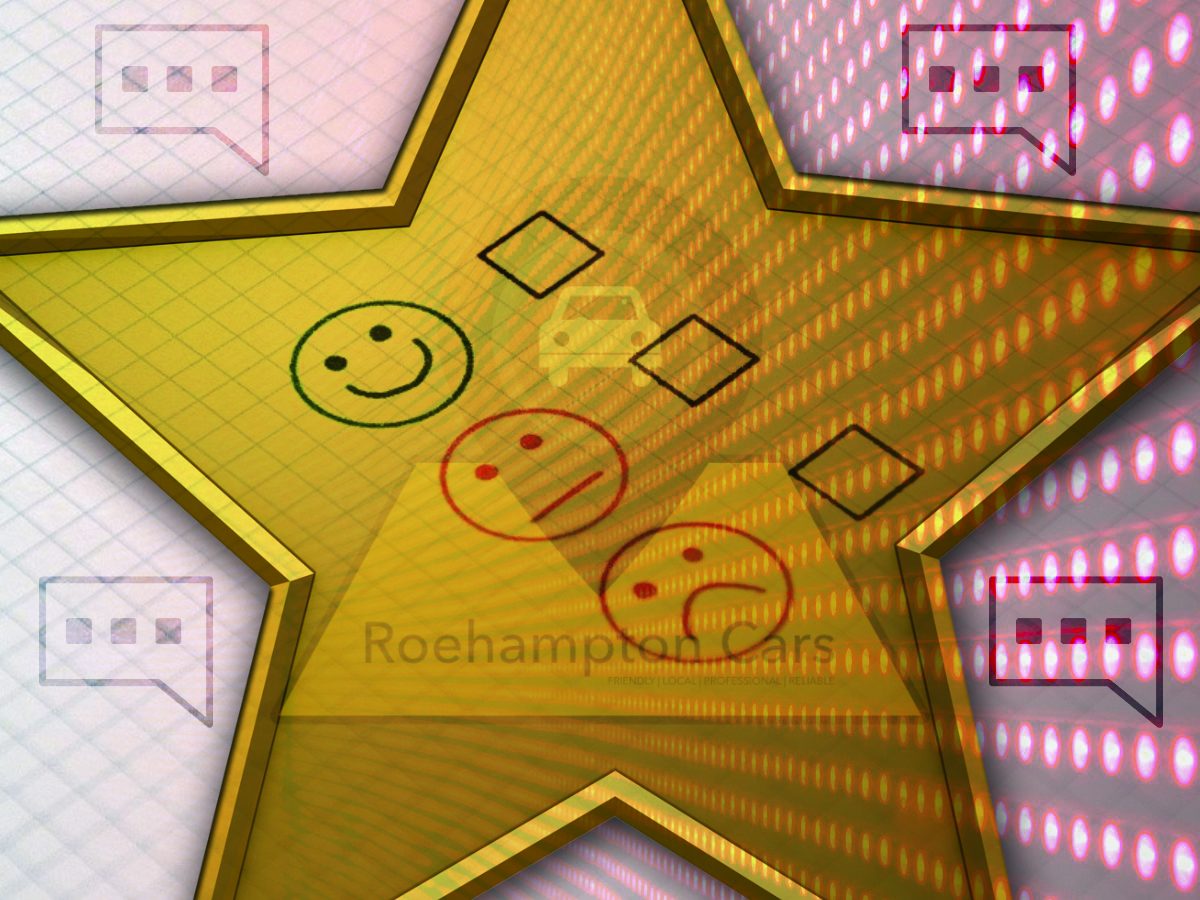 By far the best Minicab firm in SW London...
...and I know, as I have used this company for over 15 years. The controllers and drivers are super - effective, kind and polite! Many of them have been around for years, which is very reassuring. Now they just magically helped me catch my plane with a narrow margin - such efficiency - from beginning to end! Thank you I would warmly recommend Roehampton Cabs - today, tomorrow and in the future!
Helped tremendously with moving to this area and helping me transport DIY items from various shops! Always friendly and helpful. Know most of the drivers now and even ask advice!
To the driver that took my mum for her vaccination in Oxford Road, Putney today. Please accept our gratitude. My mum said you were kind, helpful, polite and friendly. Thank-you.
Highly recommended based on this experience
Give us a try – book a car